Today in 1971 Rod Stewart topped the charts with 'Maggie May'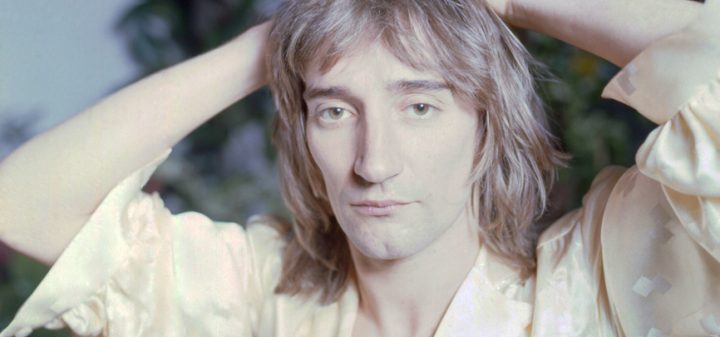 Rod Stewart has been a sex symbol since he exploded on the music scene in the early 60s. During that time he appeared in bands like The Dimensions, Steampacket, Faces, and the Jeff Beck Group. It was in 1971 that Stewart released his first solo album Every Picture Tells a Story, and he hasn't looked back.
Ad. Article continues below.
His first single was a song called Reason to Believe, and it was a minor hit, but it was the B-side to the album Maggie May that got the attention of radio presenters who decided to give that song more of play than the title single.
In an interview with Q magazine in 2007, Stewart told the tale that inspired the song. The song which is about a 16-year-old boy that is in a relationship with an older woman was based on Stewart's own first sexual experience. He told them, "Maggie May was more or less a true story, about the first woman I had sex with, at the 1961 Beaulieu Jazz Festival."
The name of the real woman was not Maggie May. The name came from the Liverpool folk song about a prostitute who robbed a sailor on his return home for a tour of duty. It was a well known song that Stewart had heard many times in the pubs of England. Stewart's Maggie May was a throwaway song that was recorded in two takes. It was originally recorded with cymbals as the drum kit didn't have any when they arrived to record. They were added in later. The iconic guitar riffs were performed by Rolling Stones guitarist Ronnie Wood who was in Faces and the Jeff Beck Group with Stewart.
The song was number one in Australia, UK, US, and Canada for almost twenty weeks and is still one of the most requested songs in Stewarts discography.
What is your favourite Rod Stewart song? Have you had the privileged to see him perform in person?