Those tear-jearking movies of the 70s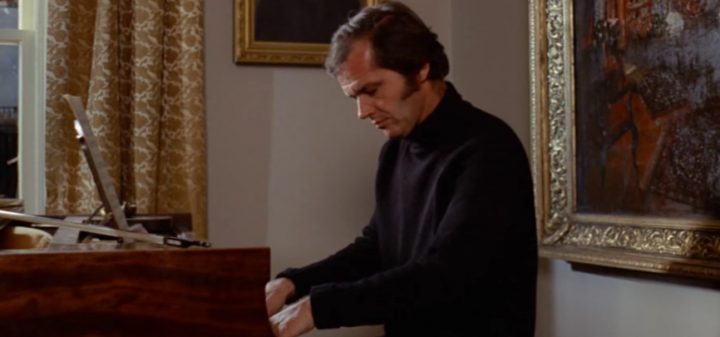 A lot can be said for a good movie that makes the tears flow. Sometimes you just want to put on a movie that moves you. The 1970s gave us so many movies that trigger these emotions. Here are a few that made our list. Add your favourite tissue-grabbing films in the comments below.
Ad. Article continues below.
Love Story (1970)
A modern version of Romeo and Juliet this is a classic premise of boy meets girl, against the odds they fall in love, and then tragedy.  Both Ali MacGraw and Ryan O'Neal received Oscar nominations for their fantastic work in the film.  Even knowing that this film is going to break your heart, you still hope for a happy ending.  The movie is most famous for the line "Love means never having to say you're sorry" and for being the debut film for actor Tommy Lee Jones.
The Deer Hunter (1979)
Featuring an outstanding cast that includes Robert De Niro, Christopher Walken, and Meryl Streep.  This film takes a hard look at the political, emotional, and physical impact that the Vietnam war had on a small town.  It gives an unfiltered look at those that fought for their country and what toll it had on them after.  Many scenes shock and many more leave the eyes anything but dry.  Fun side note, Meryl Streep's role was originally very small, but the director loved her and asked her to write her own lines to beef up the part.

Five Easy Pieces (1970)
A sometimes overlooked classic starring Jack Nicholson and Karen Black.  This film is about an upper-class man going off the grid and off the rails.  He spends most of his time either working the oil fields or at the bottom of a bottle.  The monologue where Jack talks to his father was written by Jack as well to make it come from the heart.

Charlotte's Web (1973)
This animated classic may have been made for the kids, but even the most steely have found their eyes watering up when this movie comes to a conclusion. Henry Gibson and Debbie Reynolds give the characters such a range of emotions that they created a lasting film classic that is still being enjoyed by children and adult.

What is your favourite movie to put on for a tug at the heart strings?  Share in the comments below.