This song didn't have a hard day getting to number one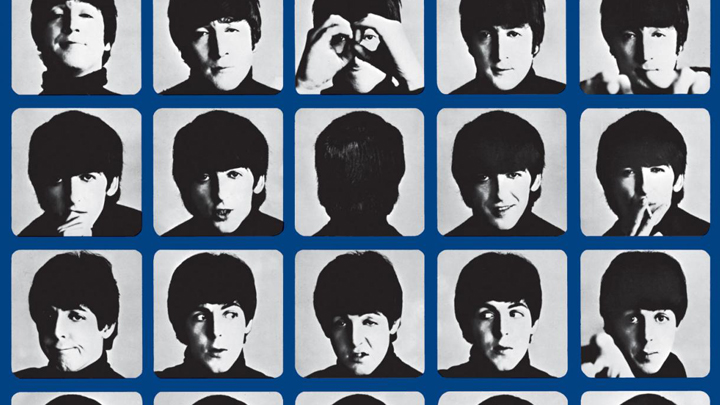 On this day in 1964, the Beatles had yet another single top the Billboard Hot 100 charts. However, this song only managed to stay at number one for two weeks, unlike some of their other 1964 successes like "I Want to Hold Your Hand" which held the spot for seven weeks and "Can't Buy Me Love" for five weeks. This song was also featured prominently on the soundtrack to their first feature film.
The title of the song originated from drummer Ringo Starr who said, "we went to do a job, and we'd worked all day and we happened to work all night. I came up still thinking it was day I suppose, and I said, 'It's been a hard day…' and I looked around and saw it was dark so I said, '…night!' So we came to 'A Hard Day's Night'".
Listen to "A Hard Day's Night" by the Beatles below.
Ad. Article continues below.
Tell us, what is your favourite Beatles record? What are you memories of the Beatles?