This novelty smash was top of the pops today in 1962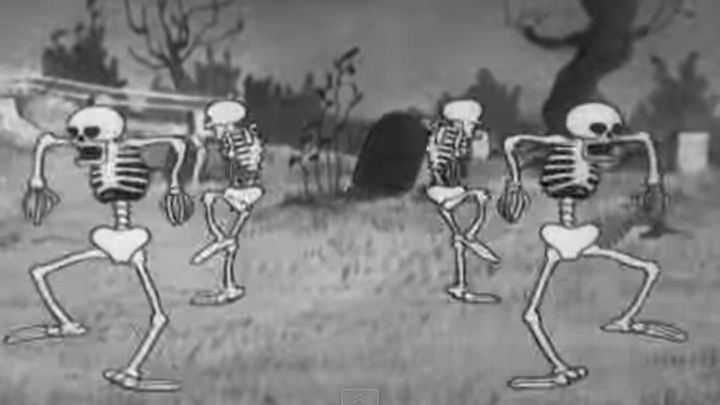 The ultimate Halloween song, this novelty tune was a joke that went crazy!
It became a smash hit today in 1962 and caused a craze that caught on in a flash…
We still enjoy this groovy song today but it caused quite a stir when it was released – the BBC banned it for being too morbid. Luckily for this artist, it was re-released twice more on the charts: 9 years later to hit #3, and in 2008 when it came in at #60 on the charts.
It has been covered by The Beach Boys and was the feature track on an album filled with similarly themed songs.
Can you guess what this song is?
Ad. Article continues below.
Listen to "The Monster Mash" by Bobby "Boris" Pickett below: