This Grammy Award-winning sing-along hit number one today in 1961...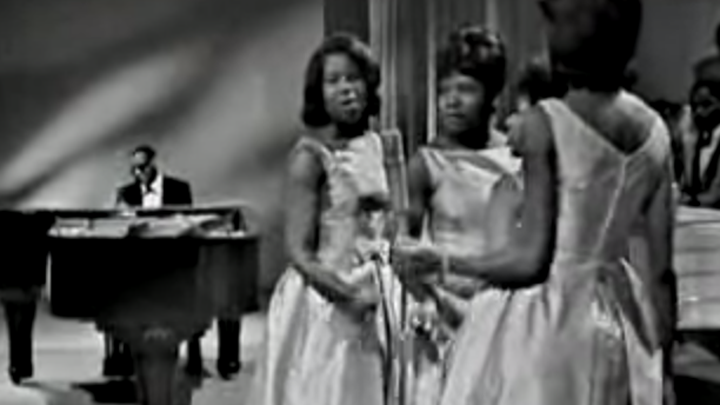 We can all remember singing this song and some still do even today! This tune was first recorded by Percy Mayfield as an a cappella but only became famous after one of the world's most famous pianist took over…
This singer-songwriter, best known for his frenetic piano playing style famously made this song a number one hit with a female vocalist.
It became a number one hit instantly and soared to the top of the Billboard Hot 100 in 1961, before winning the artist a Grammy Award for Best Rhythm and Blues Recording.
This catchy tune was the singer's sixth number one on that chart and ranked #387 on Rolling Stone's The 500 Greatest Songs of All Time.
Can you guess what this song is?
Ad. Article continues below.
Listen to 'Hit the Road Jack' by Ray Charles below:

What do you remember about this song? Where did you first hear it? Tell us your favourite memories below!