This Elvis Presley hit sold 1 million copies before it was released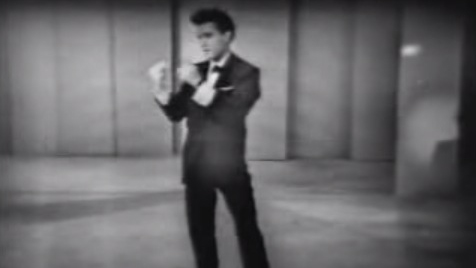 Elvis Presley's first hit single, 'Stuck On You', was recorded in March 1960 and was released only weeks later, shooting straight to number one on the Billboard Hot 100 chart.
Ad. Article continues below.
The song was Presley's first release after leaving the US army, and had been marketed by his record company even before it had been written.
By keeping the King of Rock and Roll out of the public eye for two years, the anticipation of his audiences for a new record (or even a sighting of the man himself) was tantamount.
'Stuck On You' was Presley's first hit of 1960, and his 13th overall.
Were you one of Elvis' fans anxiously awaiting his return to pop? What is your favourite song from the King of Rock and Roll?