This controversial song became a hit in 1973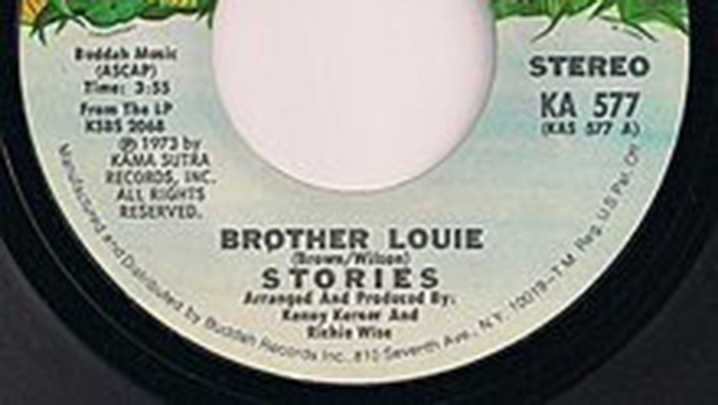 The UK band Hot Chocolate, known for their song "You Sexy Thing" wrote a song in 1973 about a relationship between an interracial couple. The version sang by Hot Chocolate did not make the charts due to the controversial subject matter.
Within the song there were spoken sections that portrayed the parents' reaction to this couple. People found it very graphic and so many radio stations stayed away from playing the song on air.
Only six months later a small New York group, Stories, recorded the song and released it as a single. It was their only hit but stayed in the Billboard's Top 100 for two weeks in September of 1973.
Stories decided to leave the spoken parts out of the song and featured a more pronounced string section which proved to be relatable to listeners.
Can you guess the song? Here is a clue:
Ad. Article continues below.
She was black as the night
Louie was whiter than white
Danger, danger when you taste brown sugar
Louie fell in love overnight
Listen to the song "Brother Louie" by Stories
Do you remember this song? Did you find it controversial? What are you memories of the Stories?