This catchy pop tune rises to the top of the charts today in 1967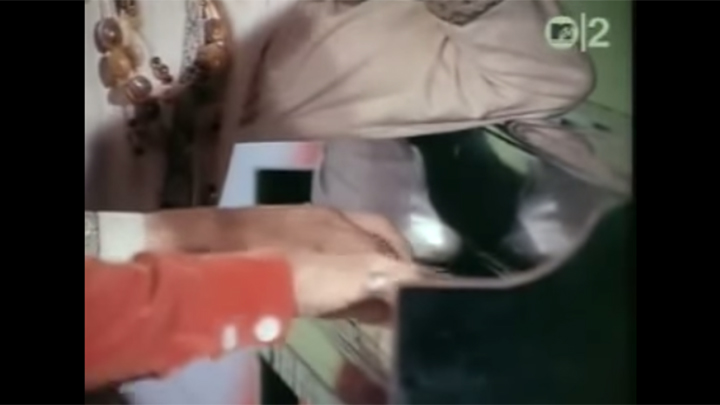 This song, which was featured in the band's fifth studio album in 1968, was originally recorded and released as a single in 1967.
The American four-piece rock band which started releasing music in 1966, received critical acclaim upon the release of this single. The track reached the number one position in the U.S Billboard Hot 100, and peaked at the fifth position within the UK charts.
The track was originally written by producer/folk musician John Stewart. Feeling as though the song was not right for his chosen music field, Mr. Stewart allowed this band to release the song under their name and gave Stewart the writing credit.
The songs popularity caught the attention of a number of other musicians in the industry, and was covered by many differing artists. One of the more notable covers was released by Anne Murray in 1979.
Known for their catchy, upbeat pop-rock songs, the band went on to record another six studio albums, the last one being released in 1996.
Ad. Article continues below.
Do you know the name of this particular pop-rock tune?
Listen to "Daydream Believer" by The Monkees below: