This 70s trend is back and we don't know how we feel about it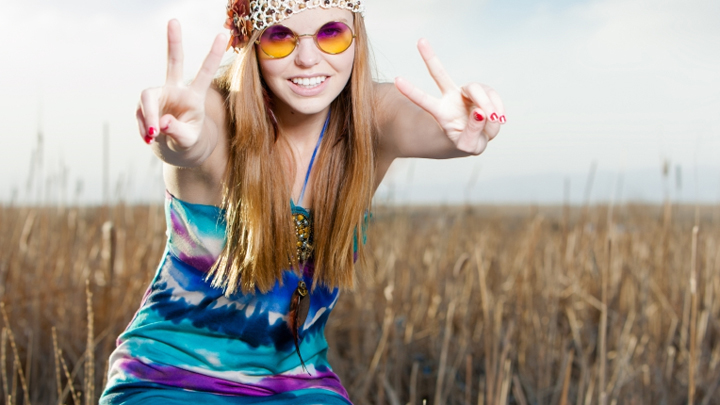 Back in the 70s, everyone was doing it. It felt like it was a bit abnormal not to, but whatever, it was a very easygoing thing to do, and not much of a fuss was made.
Nowadays, very few women will do it. Well, that was until recently when it became trendy again! We're talking about armpit hair, and we aren't sure what to feel about it.
Bushy armpit hairs are something you're either not fussed about, or you vehemently dislike and must remove. Personally, I've removed my underarm hair via laser, whereas a number of my friends have let their underarm hairs grow out.
But regardless, it has become a trend amongst the younger generation and we have to say, it is a bit of a hairy issue!
Should women feel free to grow out their pits? Or is a bit repugnant? It's hard to say.
Ad. Article continues below.
In China, an armpit hair competition has started on a social media platform and thousands of women are submitting photos, showing the global phenomenon to challenge the norm.
So why are young and old women alike choosing the ditch the razors? Reasons range from feminist ideology to loving the natural look. It gives women the confidence to be their natural selves, and some argue that men freely display their armpit hair without so much as a blink
What we do know is that many women over the years have been out and proud with their hairy underarms, including some of our Starts at 60 faves, Barbra Streisand and Sophia Loren.
Check out some celebrity pits below and tell us, what do you reckon? Hair or no hair?
Ad. Article continues below.