This 1978 album hits number one today for this rocker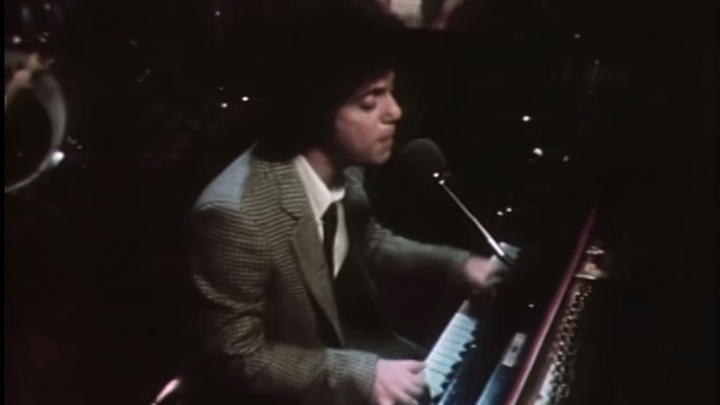 This much anticipated follow-up album made this music icon a household name today in 1978 when it hit number one on the Billboard charts.
It became an international success and was a record that produced three Top 40 singles and remained at the top of the charts for seven straight weeks, the best selling album of the year.
This singer-songwriter earned his first Album of the Year award at the 22nd Annual Grammy Awards.
A more sophisticated and jazzy record, it was praised for breaking away from the previous album. It was also the first CD to be released by Sony and was ranked number 352 on Rolling Stone's 500 Greatest Albums of All Time List.
Can you guess what this award-winning album is?
Ad. Article continues below.
Listen to 'My Life' off Billy Joel's 1978 album, 52nd Street…..
What is your favourite Billy Joel song? Tell us below!