This 1976 heartbreak ballad will get you reminiscing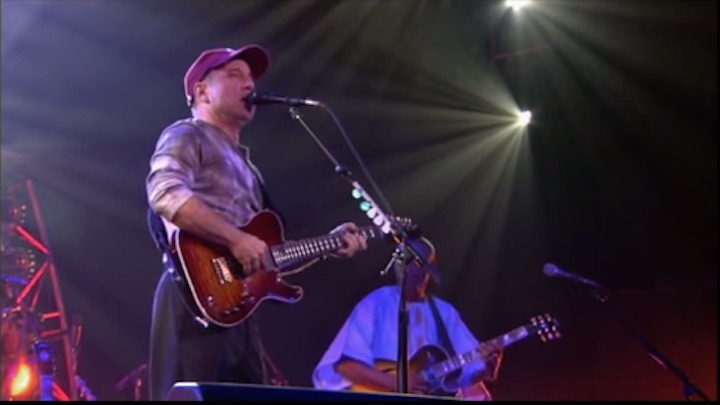 Recorded after this American singer/songwriter's divorce, this album had a somewhat darker tone than his records before.
This male musician had previously played in a famous duet but decided to go solo in the 70s to pursue his own career.
The song features a highly recognisable and repeated drum riff throughout.
However the tune became better known for its incredibly catchy chorus that uses people's names to create the rhymes between sentences.
This led the song to go top the charts in February 1976, which is where it stayed for three weeks.
Ad. Article continues below.
Can you guess the name of this song?
Listen to '50 Way to Leave Your Lover' by Paul Simon below.