This 1968 ballad for a son became a chart topper today...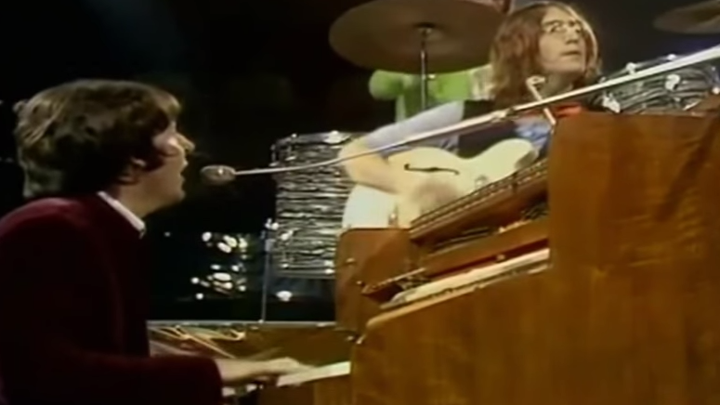 Today in 1968, this single from this huge English band topped the charts and stayed number one for 9 weeks.
Ad. Article continues below.
This four-piece's 16th number one, the ballad evolved from a song written for the singer's son after a messy divorce.
It was the first single from the band's own record label, and is a long track at 7 minutes in length.
One of the great songs of our generation, it is still much loved today.
Listen to The Beatles' "Hey Jude" below: