This 1966 hit made go-go boots famous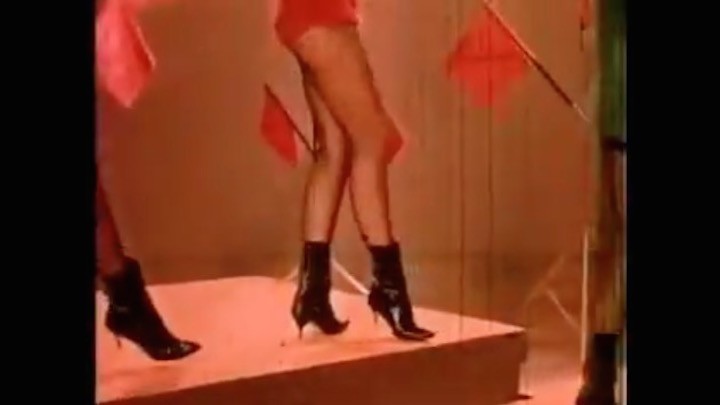 This 1966 hit by Frank Sinatra's daughter shows her provocative but good-natured style. The clip features a big-haired Sinatra dancing around with six other young women in go-go boots and mini skirts.
Released in February 1966 and hit No 1 on the US Billboard Hot 100 and the UK Singles Chart, this song is even credited with popularising the boots.
Since then many other artists covered this song, including Gerri Halliwell, Jessica Simpson and Billy Ray Cyrus.
Can you guess what it is?
Ad. Article continues below.
Listen to Nancy Sinatra's "These Boots are Made for Walkin" below:
Tell us how you remember it? Did you want those boots after hearing this song?