This 1964 controversial Beatles hit was misunderstood by critics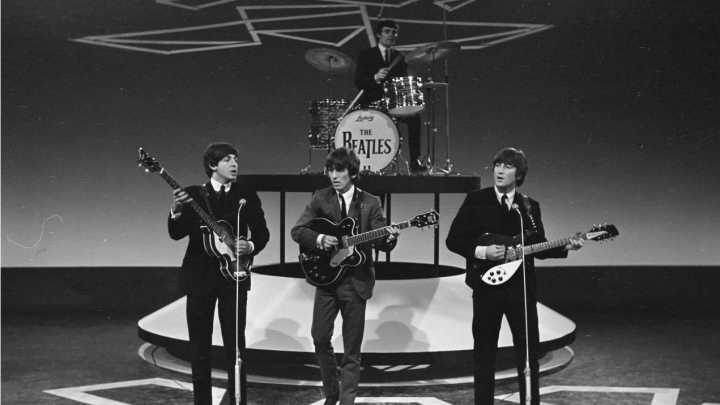 'Can't Buy Me Love' was released by the Beatles in 1964 on the A side of their album, 'A Hard Day's Night'. The song made the biggest jump in the charts of all time – leaping from number 27, straight to number one.
Ad. Article continues below.
Written by Paul McCartney, the singer once said that the meaning of the song was supposed to be left open for interpretation, but when journalists announced that the song was about a prostitute, stated that "the idea behind it was that all these material possessions are all very well, but they won't buy me what I really want".
What did you think this song was about when you first heard it? What's your favourite Beatles song?