This 1960 song gave us a new dance move we still love today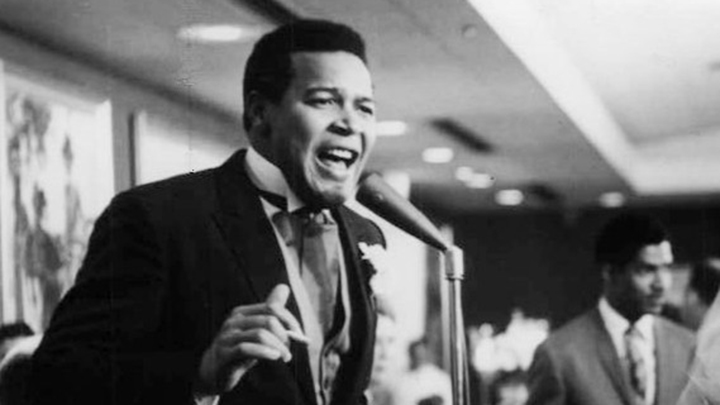 Chubby Checker was an American rock 'n' roller created a dance sensation in 1960. Checker's song revolutionised popular culture by giving couples the freedom to break apart on the dance floor.
Chubby explains the song is "like putting out a cigarette with both feet and coming out of a shower and wiping your bottom with a towel to the beat".
This song was originally sang by Hank Ballard, who originally recorded it in 1959. The song was unsuccessful and only reached number 25 on the Billboards' 100.
After the release of this hit, Chubby Checker recorded more songs but did not receive the same success. So he kept playing on the theme of this hit and sang a second song called "Let's Twist Again". He was in the movies Don't Knock The Twist and Twist Around The Clock.
Can you guess the song? Here is a clue:
Ad. Article continues below.
Yeah you should see my little sis
You should see my, my little sis
She really knows how to rock
She knows how to twist
Watch Chubby Checker's "The Twist" song here:
Are you a fan of Chubby Checker? Do you like the song "The Twist"? Where do you remember hearing it?