They gave us a fever today in 1978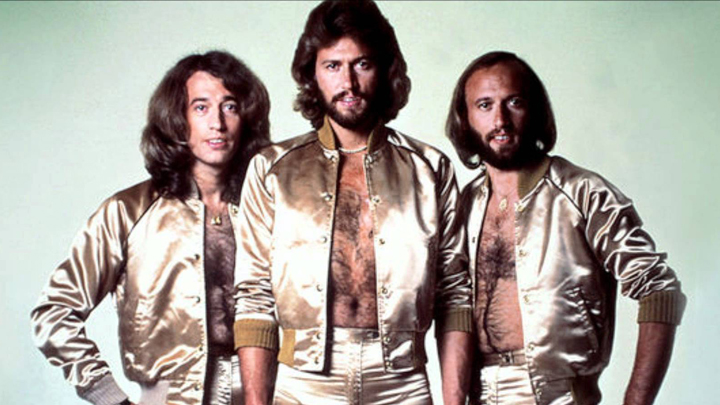 This catchy disco song first appeared on the soundtrack to Saturday Night Fever. The three brothers: Barry Gibb, Maurice Gibb and Robin Gibb wrote the lyrics while sitting on the same staircase that they wrote their first international hit New York Mining Disaster 1941.
Ad. Article continues below.
The song was third of six Bee Gees' songs to make the US number one, tying with The Beatles for the most consecutive number 1 singles.
Amazingly, the Night Fever remained at number 1 for two months…
What do you remember about this song? What memories does it bring back?