These touching lyrics score no.1 in 1960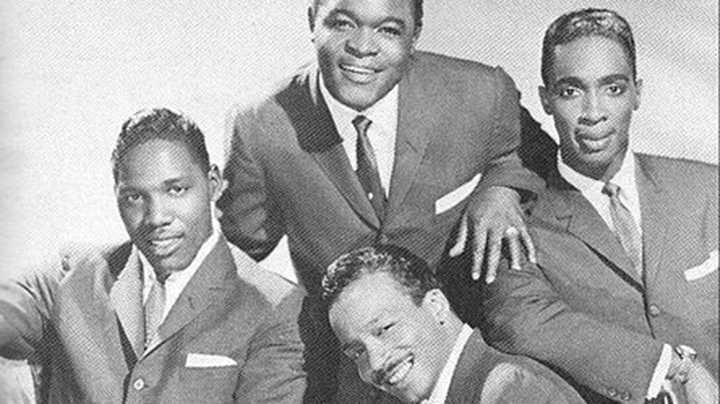 Ben E. King and his band The Drifters, scored their only hit single in 1960. The song was inspired by the writer Doc Pomus' wedding night. Pomus, who had polio, sat in his wheelchair watching his wife (Willi Burke) dance with other men. His jealousy and vulnerability of that experience shows in the lyrics "If he asks if you're alone, can he take you home, you must tell him no". Unfortunately, their marriage ended a few years later.
The lyrics were paired with a latin rhythm to make it sound like more like a poem rather than a song. King, who was told this heartbreaking story during the recording sessions, decided to play on the vocals making it sound emotional to connect with the lyrics.
This song has been copied by Dolly Parton in 1984 who sang a country version and a modern version was sang by Michael Bublé, which reached no.99 in the USA.
Can you guess the tune? Here is a clue:
You can dance ev'ry dance with the guy who gives you the eye, let him hold you tight
You can smile ev'ry smile for the man who held your hand 'neath the pale moonlight
But don't forget who's taking you home and in whose arms you're gonna be
So darlin', save the last dance for me, mmmm
Ad. Article continues below.
Have a listen to The Drifters' "Save The Last Dance For Me" here:
Are you a fan of The Drifters? Which version of the song do you prefer?