The wonderful rise of Patti Newton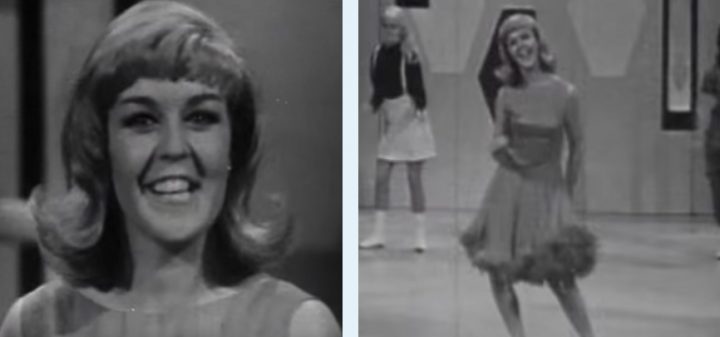 Thinking that Patti Newton is only the wife of Australian television legend Burt Newton is a disservice to Patti and to the other women like her that paved the way in Australian TV.
Patti has been entertaining audiences on the stage since she was four years old. She was part of the Tivoli Circuit involved in some of their most iconic pantomimes. When she was a bit older, she made the transition to radio joining the program Swallows Juniors where she was one of the main features.
In the 1950s, the glowing lure of the magic box known as television called to her, and she joined In Melbourne Tonight as a featured performer. It wasn't long until she became one of the most favourite personalities on the show performing in comedy sketches and as a singer and dancer. On that program and others such as Tarax Show and The Graham Kennedy Show, she worked alongside Australian screen royalty such as Graham Kennedy, Don Lane, and future husband, Bert Newton.
Patti won a Logie Award for Most Popular Female in 1967. Patti and Bert were magic on screen and off and were married in 1974. The two appear on TV as a pair regularly. Patti has also travelled overseas to perform on stage with the likes of Lulu and Cilla Black.
Ad. Article continues below.
Returning to Australian TV in guest spots and 2007 she was the breakout performer on Channel 7's Dancing with the Stars. While she came third, she was the audience's favourite. She also appeared on Channel Nine's Celebrity Apprentice where she put in, as she said, "a good effort for an old girl.
Cementing a legacy in performing that would be difficult to replicate, Patti Newton is real Australian royalty.
What is your favourite Patti Newton television moment? Have you had the privilege to see her perform live? We'd love to hear about it in the comments below.