The "Wild" number one that topped the charts today in 1966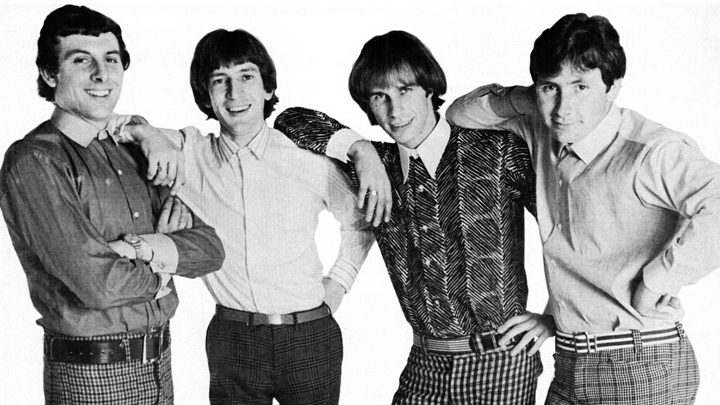 This very cool hit became a number one smash today in 1966 and went on to hold the spot for several weeks.
Originally recorded by The Wild Ones the year before, "Wild Thing" is best known for the cover by The Troggs – it went to number two in Britain, as well as number one in the US.
"Wild Thing" is ranked #261 on the Rolling Stone magazine's list of The 500 Greatest Songs of All Time.
The music video for "Wild Thing" was shot in Hôtel Meurice in Paris, which was frequented by Salvador Dali.
We all remember the lyrics:
Ad. Article continues below.
Wild thing, you make my heart sing
You make everything groovy, wild thing
Wild thing, I think I love you
But I wanna know for sure
Come on and hold me tight
I love you
"Wild Thing" was later covered most memorably by The Jimi Hendrix Experience, and Cold Chisel.
Tell us, what do you remember about this hit song?