The true rebel leader for the masses: remembering a Cuban revolutionary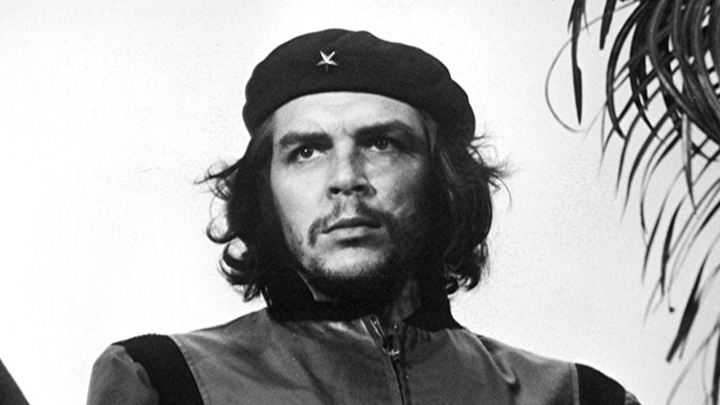 He may have been half a world away in Latin and South America, but Cuban revolutionary Che Guevara is an unforgettable icon. He was named in Time's 100 Most Influential People of the 20th Century.
Ad. Article continues below.
Today we look back at the life of the guerrilla leader who died on this day in 1967 at age 39.
Before Che became a communist figure in the 1956-59 Cuban Revolution and wrote the best-selling memoir, "The Motorcycle Diaries", he was a medical school graduate who travelled around South America (the setting for his diary entries). It was in Peru that he found a deep sorrow for a leper colony that had been segregated from society. He decided something needed to be done and that he wanted to help people on a much larger scale. Once he was a fully-fledged doctor, he became a political leader in his home country of Argentina before meeting Fidel Castro, and, well…the rest is history.
Che was an honorary Cuban and so became a guerrilla advisor, president of the national bank and the minister of industry. All this was not enough and Che moved on to other parts of the world, and before long was captured and killed by the Bolivian army on October 9, 1967.
And even though Che was associated with rebellion and revolution, some are still divided on what they think of him – hero or otherwise. Love him, hate him or not interested in him, there's no doubting the profound effect that Ernesto 'Che' Guevara had on the world, good or bad.
Do you remember Che Guevara? What do you remember about him? Should he be praised or condemned for what he did during his life? Tell us below.