The top songs of your generation, do you agree?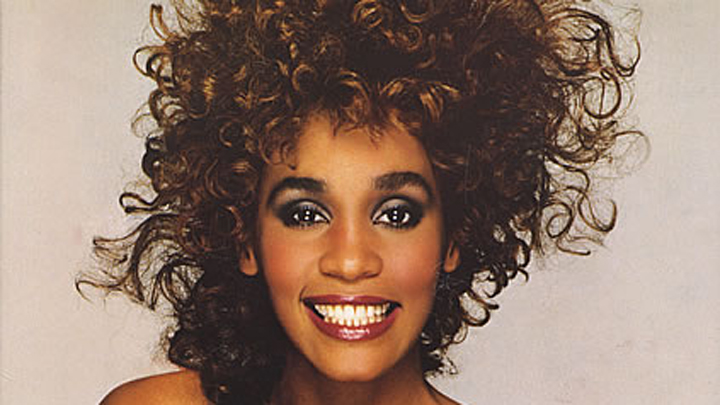 It's always fun to have a listen back to the best songs from our youth. And now, Spotify, a music streaming program, has put together a list of the top songs from the past decades based on their user's playlists. They searched over five million playlists to combine the most popular of each era! What do you think made the list in your generation?
Music streaming may be more of the younger generations' game but surprisingly, the 1980s tracks were the most listened to among Spotify users! In fact, nearly 2 million 80s themed playlists had Houston's hit, "I Wanna Dance with Somebody" making it the most streamed song in Australia.
The 70s list is topped by Elton John and then the Bee Gees. Interestingly though, Fleetwood Mac didn't capture the number one spot.
The 60s were all about Marvin Gaye's hit "I Heard It Through the Grapevine" and the 50s song "Lollipop" by the Chordettes won the top spot.
Have a listen to the best songs from the 70s and 80s Spotify playlists. Did they miss anything?
Ad. Article continues below.
Best of the 1980s
Best of the 1970s
Ad. Article continues below.
Tell us, do you agree with the songs? Which do you think are missing? What is your favourite?