The song that sparked the British Invasion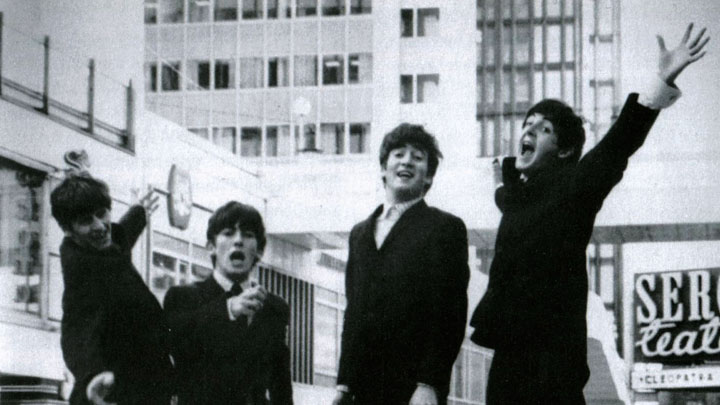 Today we look back at one of the greatest songs and bands of all time.
This song would have gone straight to number one in March 1964 had it not been for their other number one hit. However, it didn't take long for this new song to steal the spotlight and become an international sensation. The song stayed at number one on the Billboard Hot 100 for five weeks and the UK top 50 for 21 weeks.
It has become the band's best-selling single worldwide and also marked the start of the British invasion.
We reckon that your grandchildren will soon love this song too. Let's face it, it's timeless.
Do you know what song we're talking about? 
Ad. Article continues below.
"I Want to Hold Your Hand" by The Beatles:
What are you favourite Beatles memories? Tell us below.