The song that dominated the charts today in 1975 'You're My World'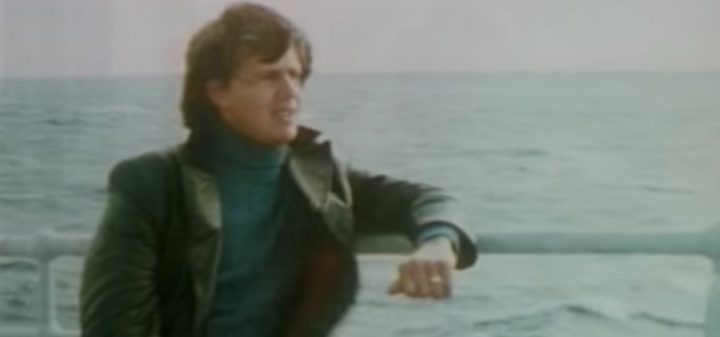 The song You're My World has a fantastic history. It was originally started as an Italian song Il Mio Mondo co-wrote and sung by Umberto Bindi. Carl Sigman, the songwriter behind hits like big band tunes Pennsylvania 6-5000 and Shangri-La. Legendary comedian Jackie Gleason used Shangri-La famously for his snooty character Reginald van Gleason III on his popular variety series The Jackie Gleason Show.
Ad. Article continues below.
The first English language hit with the song was scored by UK singer Cilla Black when it came to the attention of her producer George Martin. The song reached number one all over the world and dominated the charts in the UK, Australia, and the US. It was the first song released by Ms Black in the US and is said to have kicked off her career and has stayed in her stage playlist while she still performed before her 2015 death.
While it was the first bit, hit for Cilla Black it was also the first solo hit for Sherbet's Daryl Braithwaite as he released his cover of it in 1974. He debuted the song on Countdown and the track rocketed up the charts where it stayed for three weeks. It was also the song that launched the career of Tina Arena, even though she has never recorded the song. The story goes that a young Tina heard her sister's copy of the Darly Braithwaite cover and loved the song. She sang it at a family wedding which led to her getting on Young Talent Time.
Braithwaite also re-recorded the song in 2008 for his acoustic album The Lemon Tree and the song still features in his live shows.
Helen Reddy also had a massive success with the song showing that the staying power of a true musical classic will be everlasting. The British group Guys 'n' Dolls also had a minor hit with it in 1977.
Where you a fan of the song when it came out? What is your favourite song sung by Daryl Braithwaite?