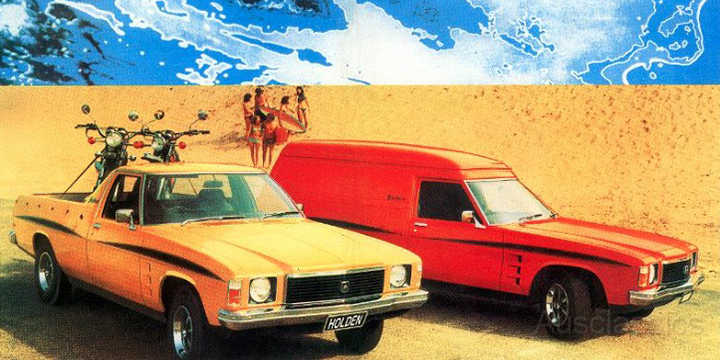 Holden have come out and announced that after 40 years, their famous panel van brand The Sandman is to come back to life. In news that will have every 60-year-old reminiscing today, word is that the Sandman will not come out in the traditional "panel van" form in which it was once so well know, but instead will look more like a traditional station wagon and be fitted with the trimmings you would expect of the golden era including orange shag pile carpet.
"The reborn Sandman is a celebration of the Aussie way of life," says Holden spokesman Sean Poppitt in a News Limited article today.
The new Sandman model will be unveiled in Torquay at the Rip Curl Pro surfing competition next weekend.
Back in the day, a Sandman came in both a panel van model and a ute, and were released between 1974 and 1979. They came in V6 and V8 and cost between $3000 and $5000.
Today, the Sandman will cost $2950 more than the Commodore SV6 and $50,000 in a V8 SS-V Ute or station wagon.
Ad. Article continues below.
News.com reports that Holden will only be making just 250 of each line.
Tell us today, did you or your friends have a panel van?
Below: the 1977 Holden Panelvan, The Sandman
The New Holden Sandman will be released next weekend.