The Rolling Stones' sugary rock hit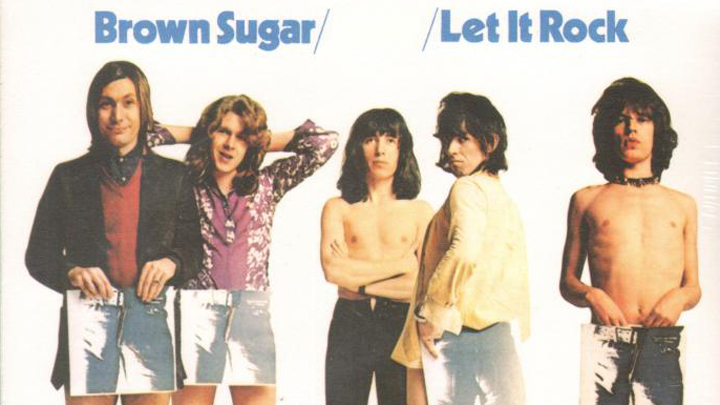 Today in 1971, this song by The Rolling Stones hit the big time. The opening track and lead single from the album Sticky Fingers, 'Brown Sugar' was a chart-topping success and regarded as one of the 500 Greatest songs of All Time.
'Brown Sugar' almost didn't see the light of day – it was recorded in 1969 but couldn't be released until 1971 due to legal issues with the band's former label.
Fans thought the song was written by Mick Jagger about Marsha Hunt, but in a Rolling Stone magazine interview in 1995, he said, "God knows what I'm on about on that song. It's such a mishmash. All the nasty subjects in one go… I never would write that song now".
The song represents a definitive period in The Rolling Stones' career, and was a gateway to the hard rock we have become accustomed to from the band.
It went on to become a classic rock staple and a number one in several countries including the US an dCanada.
Ad. Article continues below.
When 'Brown Sugar' is performed live, Jagger is known to change the lyrics from, "Just like a young girl should", to, "Just like a young man should".
Listen to 'Brown Sugar' by The Rolling Stones below and tell us what you remember about this hit!