The Rolling Stones' scandalous song becomes a no.1 hit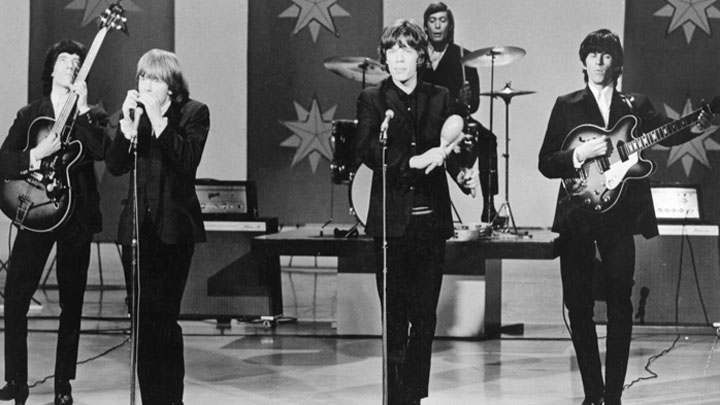 This ballad by The Rolling Stones was a big departure for a band that, until now, had come across as hard and aggressive. This particular song – written by Keith Richards and Mick Jagger, kicked off their album Goat's Head Soup. Richards wrote the the majority of song from hospital.
In 1990 a bigger rumour started circulating around the the main singer of the band. David Bowie's wife, Angela, went on the Joan Rivers Show to proclaim she saw Jagger and her husband in bed together. Jagger denies the story till this day. The rumour had people believing the Jagger wrote the song to appease David Bowie's wife, but that's not true – Richards named the song after his daughter.
This was one of the very few acoustic songs by The Rolling Stones at the time. The public took to it – in 1973 it hit no.1 on the Billboard Top 100. The song also top charts in Canada and Europe. In Australia it remained at no.1 for five consecutive weeks.
Can you guess the tune? Here is a clue:
Angie, Angie
When will those dark clouds disappear?
Angie, Angie
Where will it lead us from here?
With no lovin' in our souls and no money in our coats
You can't say we're satisfied
But Angie, Angie
You can't say we never tried
Ad. Article continues below.
Have a listen to The Rolling Stones "Angie" Here
Are you a fan of The Rolling Stones? What is your favourite song of theirs?