The Bobby Vinton song that soared to number one in 1962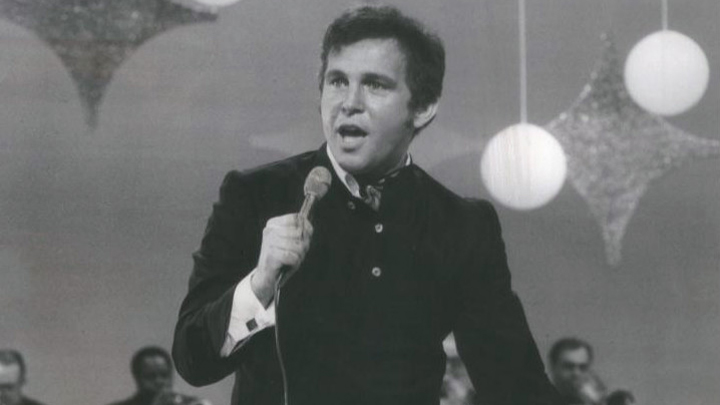 On this day in 1962 this Bobby Vinton song was at the top of the Billboard Hot 100 and remained there for a month. The song was composed by Al Byron and Paul Evans but was made popular by Bobby's recording. It was sitting in the reject pile at the record company and Bobby even had to do his own promotion; he bought one thousand copies and hired someone to deliver a copy of the record to every local DJ.
It went on to become his first hit single. Billboard even ranked the record as the number 4 song of 1962!
Do you remember singing along with Bobby to these lyrics?
Roses are red, my love
Violets are blue
Sugar is sweet, my love
But not as sweet as you
Ad. Article continues below.
Can you guess the tune?
Listen to Bobby Vinton's "Roses are Red (My Love)" below. 
Tell us, what are you memories of this song? Are you a Bobby Vinton fan?