The radical 1969 song that predicted a doomed world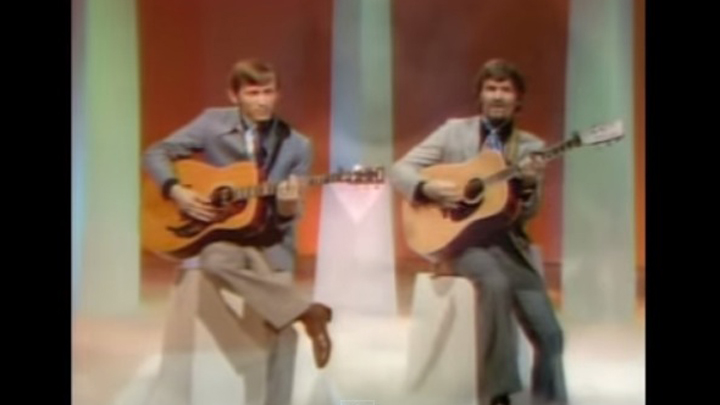 On this day in 1969 this radical song by American pop-rock duo Zager and Evans topped the Billboard Hot 100 and remained there for a total six week reign.
The song warns of the dangers of technology and portrayed a future where the human race was destroyed by its own technological and medical advancements. It was regarded as a very radical song with its disturbing predictions for future in each selected year. The overriding theme of a doomed world resonated with millions of people around the world in the late 1960s, which might explain why the song stayed at the top of the charts for so long.
Despite massive success, the follow-up singles by Zager and Evans went largely unnoticed making this song their only Hot 100 track. Though the song has since been covered over 60 times in seven different languages.
Can you guess the song?
Ad. Article continues below.
Listen to "In the Year 2525 (Exdordium and Terminus)" by Zager and Evans below!
Do you remember this radical tune?