The Lovin' Spoonful's first number one hit from 1966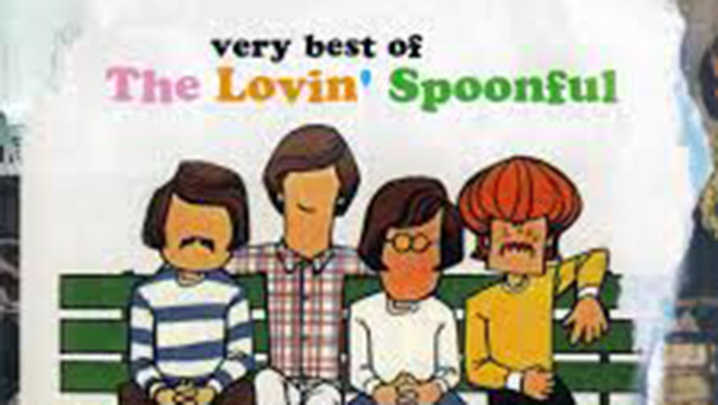 The Lovin' Spoonful combined the best of folk music, rock and roll with a touch of country to give us hits like "Do You Believe in Magic?", "Daydream", "You Didn't Have to be So Nice," and "Nashville Cats".
However, this number one Billboard song stayed at the top for three consecutive weeks in 1966 and was the band's first hit track. The song appeared in the album Hums of The Lovin' Spoonful. Interestingly, the song starts with the sounds of a Volkswagen Beetle horn. The sounds of car horns are heard throughout the song and during the instrumental bridge.
The song even ranked at number 401 on the Rolling Stone's list of the 500 Greatest Songs of All Time. It has been covered by artists like Joe Cocker in 1977 and Quincy Jones in 1973.
Can you guess the song? Here is a clue:
But at night it's a different world
Go out and find a girl
Come-on come-on and dance all night
Despite the heat it'll be alright
Ad. Article continues below.
Here The Lovin' Spoonful's song "Summer in the City" here:
Are you a fan of Lovin' Spoonful? What are your memories of this song?