The lost tale of the "Wild One" Johnny O'Keefe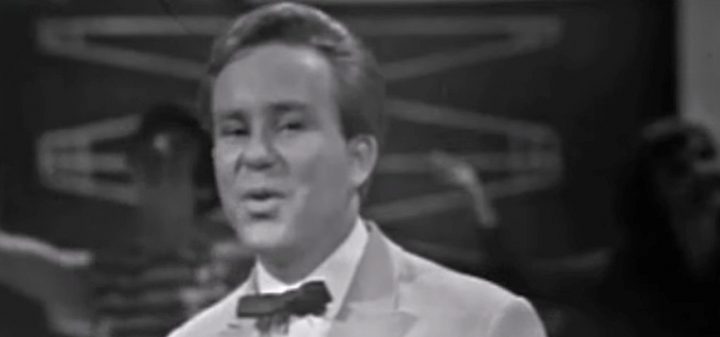 The "Wild One" Johnny O'Keefe was only on this planet for a short 43 years but what he was able to achieve for Australia is unprecedented. The Australian King of Rock 'n' Roll was responsible for making Australian rock happen.
An impressive career with over fifty singles, 50 Eps, and 100 albums to his record. He was also the first Australian to make the Australian top 40 charts and had twenty-nine top 40 hits between 1958 and 1973.
While many get famous because of their talent, O'Keefe admitted that he wasn't the best singer but got famous due to his tenacity. Radio personality Harry Griffiths remembered O'Keefe in his early days for being a "bad-tempered ratbag". But it was this drive that made him a star.
When Bill Haley toured Australia, he was so impressed with O'Keefe that he suggested that he be signed to Festival Records. However, the manager didn't act on it, so O'Keefe told the press that he was signed. Festival Records ended up singing him to save public face.
After a scoring some hits and appearing on TV, O'Keefe tried to take his success to the US. His style caught on a bit, but he was forced to admit defeat and return to Australia. In a low point for the "Wild One" was when he got in a serious car accident in 1960 on his way to Queensland's Gold Coast in his Plymouth Belvedere. He required several surgeries to fix the damage caused to his face and hands after the accident.
Ad. Article continues below.
While he did continue to have success in Australia, the new batch of musicians were starting to pass him, combine that with many personal problems including the death of longtime business partner and friend Lee Gordon in 1963. During this time, he did continue to record and appear on numerous television programs.
Many reports also state that O'Keefe was deeply depressed by Elvis Presley's death in 1977. Elvis was his idol and O'Keefe would keep telling friends that he would be next. Six days after appearing on the Seven Network Show Sounds O'Keefe was found dead from a prescribed drug induced heart attack.
Johnny O'Keefe's impact on Australian music is as lasting as it is iconic and his legacy will forever live on.
Did you have the chance to see Johnny O'Keefe perform in person? Let us know your story in the comments below.