The King's take on an Italian song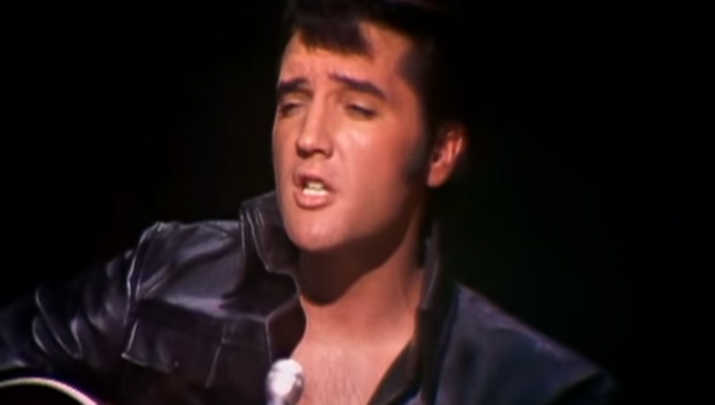 This Elvis Presley song was from his 1960 album Greatest Hits. This hit was recorded by Aaron Schroeder, who wrote 17 songs of Elvis's. Others songs include "Stuck on You" and "A Big Hunk O' Love" but this was the biggest hit that Aaron wrote for The King.
Ad. Article continues below.
The song was originally called "O Sole Mio" and was sung in Italian by Giuseppe Anselmi (1907). When Presley traveled to Germany, whilst he served in the army, he heard this song and got it translated into English.
Here is a clue:
When I first saw you
with your smile so tender
My heart was captured,
my soul surrendered
I'd spend a lifetime
waiting for the right time
Now that your near
the time is here at last.
Listen to "It's now or never" by Elvis Presley!
What are your memories of this song? What is your favourite song from Elvis Presley?