The husband-and-wife musical duo of the 70s' hit single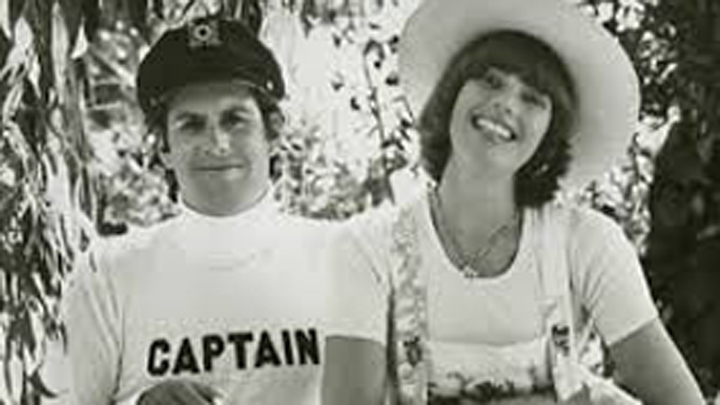 Arguably one of the most popular songs of 1975, Captain & Tennille's track held the number one spot on the Billboard Hot 100 for four weeks straight!
It was written by and first recorded by Neil Sedaka but it wasn't until the husband-and-wife duo debuted their version that the song achieved roaring success.
The pair went on to create five gold and platinum albums with numerous hit songs but this one in particular is hard to forget. The song won the Grammy for Record of the year in 1976 and the duo was nominated for Best Pop Performance by a Duo or Group with Vocals.
The couple even hosted a TV series in the late 70s. Unfortunately though, the couple called it quits recently after 39 years of marriage but there is no doubt the duo created some pretty catchy songs back in the day.
Ad. Article continues below.
Tell us, do you remember singing along to these Captain & Tennille's lyrics:
Love, love will keep us together
Think of me, babe, whenever
Some sweet talkin' girl comes along
Singin' his song, don't mess around
You just got to be strong
Have a listen to Captain & Tennille's "Love will keep us together" below.
Tell us, do you remember singing along to this? Did you love this song?