The funkiest song of the 70s...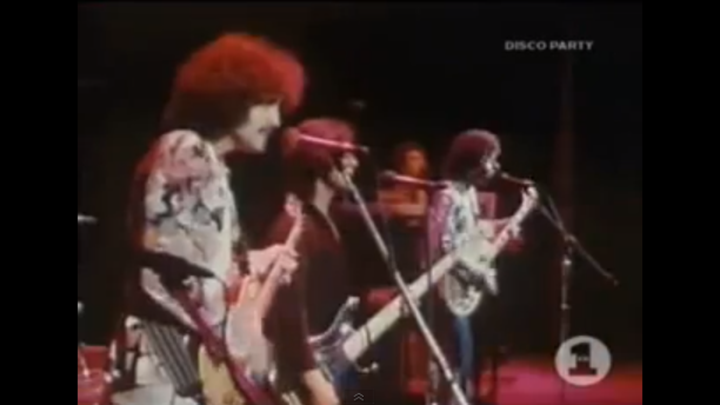 On this day this funky song hit number one on the Billboard Hot 100 charts. It was eventually certified platinum and sold over 2.5 million records in the United States alone.
Ad. Article continues below.
The song originated when the band Wild Cherry who performed mostly hard rock, but disco was popular, had fans asking for more dance songs. While taking a break between sets, the drummer uttered, "play some funky music, white boy".
The lead singer decided they should, and he wrote down the phrase. They later recorded it in Cleveland with a funk sound.
Can you pick it now? The song is Play that Funky Music by Wild Cherry.

Did you get into funk and disco music in the 70s?