The first number one hit featuring a sitar....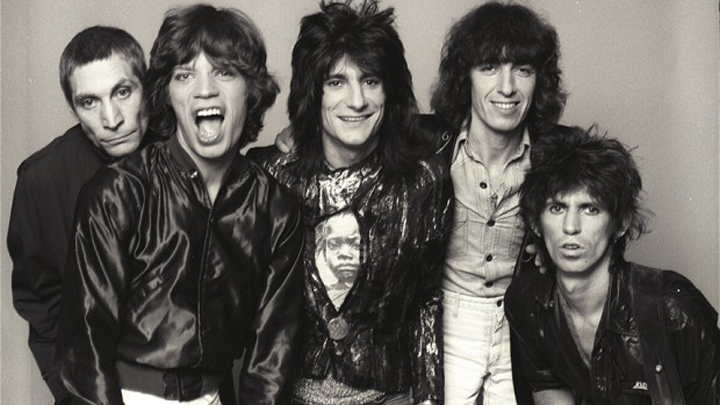 Today in 1966, this iconic song by The Rolling Stones hit number one.
Ad. Article continues below.
'Paint It Black' is the third number one single released by the English rock band, and the first ever number one to feature the sitar.
Known for its interesting sound and inspired by the sitar-playing of George Harrison and Harihar Rao, 'Paint It Black' was the opening track of the Stones' 1966 album Aftermath and was a worldwide smash.
The bleak lyrics are about a funeral and Jagger says they were inspired by James Joyce's book Ulysses.
'Paint It Black' stayed at the top of the Billboard Hot 100 for 11 weeks and was originally released as 'Paint It, Black' which was changed before it was grammatically incorrect and seemed racist.
Tell us, do you remember this song from your younger years?