The family heirloom AGA oven is back...and it's had a very retro makeover!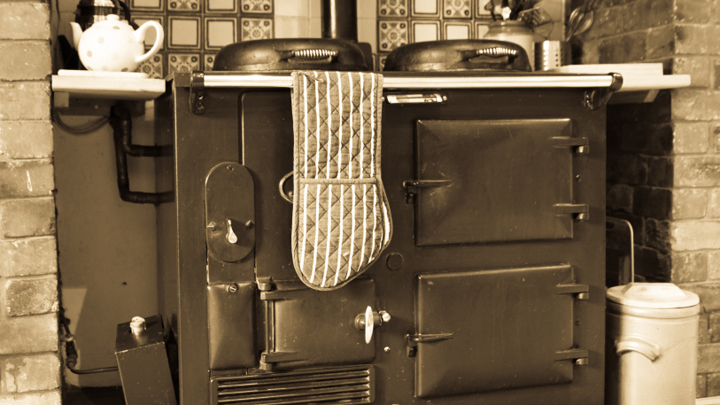 Do you remember your family's big AGA oven? It had several hatches and would have to be left on all day to heat food. It was a staple of our kitchen when we were growing up but now these huge appliances have all but been replaced by fancy gas and electric brands.
That was, until recently when AGA had a resurgence. The brand we know and love from our youth is still around and making their flagship model.
But now, they aren't the manual machines they used to be – they are a blend of new and old technologies and come in the large original size or the new City60.
Continuing the tradition of the entire AGA range, the City60 is a smaller version of the traditional machine we had, and is made from cast iron and uses radiant heat technology to cook to perfection. Remember those big roasts your nan would do in her oven? It's all coming back to us.
The City60 is 60cm in width with two ovens so it can fit in any kitchen and has electric technology, to turn on and off, something we didn't have the option of doing all those years ago. This new-generation City60 cooker has been designed for people with smaller kitchen areas who want that authentic homey feel that AGA brought to us.
Ad. Article continues below.
Nowadays the AGA oven on sale are completely revolutionised and feature electronic controls you can power with your smart phone, so you don't need to be home and monitoring it.
I remember when I was younger, coming home to mum sitting down with a book and telling me that I could help get the casserole out of the oven. The AGA always made the most delicious dishes, and to this day I've never had a lamb roast or even a baked potato as well cooked as I had when I was a kid.
Take a look at the new AGA ovens they have today and tell us, what are your memories of this legendary oven?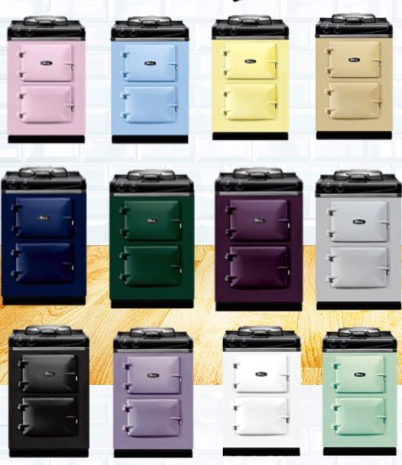 Editor's note: We are not being paid to talk about AGA ovens, we just thought it was interesting and suited our readers.