The Emotions' disco chart-topper from 1977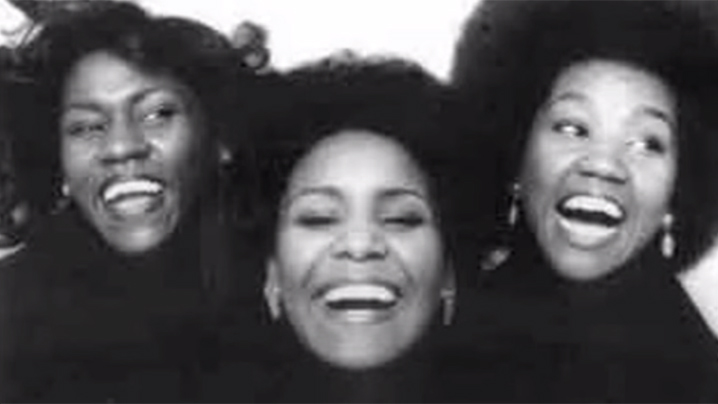 The Emotions, a R&B soul group from America, released their hit song in 1977. This disco pop song made it to number one on The Billboard Hot 100 in September and remained there for five weeks. This hit song also won a Grammy Award for "Best Rhythm and Blues Vocal Performance" in the same year.
The song continued to have many achievements over the years. The Billboard Hot 100 listed the song as number 87 of the all-time top songs. In 1977 the hit became the third top pop song and the fifth top R&B song. The single has also been certified platinum in the USA by the RIAA and silver in the UK.
The song's success has given it the overall title as one of the best song from the 70s.
On a side note, the song has also been featured in the movies Boogie Nights (1998) and Summer Of Sam (1999).
Can you guess this song? Here is a clue:
Ad. Article continues below.
Doesn't take much to make me happy
And make me smile with glee
Never, never will I feel discouraged
'Cause our love's no mystery
Watch The Emotions' "Best of My Love" song here:
Are you a fan of  The Emotions? Do you like the song "Best of  My Love"? Where do you remember hearing it?