This duo blitzed the charts with their signature song in 1970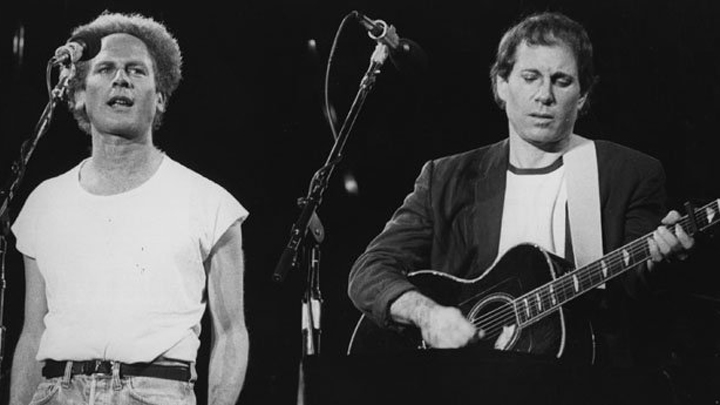 This hit was the title of the duo's fifth studio album released in 1970. The song was undoubtedly one of the duo's biggest hit singles and is often referred to as their signature song.
Ad. Article continues below.
Although it was originally written for guitar, Simon and Garfunkel decided that the sound of Garfunkel's voice and the strong gospel influence suited a piano composition.
Even though it is five minutes in length, all radio outlets still published the Bridge Over Troubled Water on commercial pop radio. It was the top of the charts for 6 weeks and was ranked the number one song for 1970.