The dark tale of John Stanley Cave aka William Shakespeare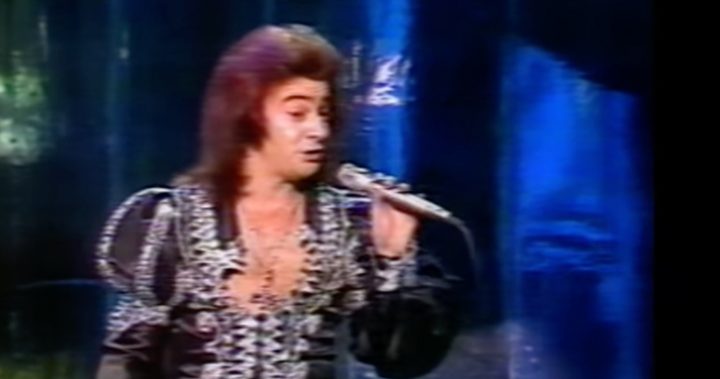 When I write the name William Shakespeare you might think of The Bard who wrote many a wonderful play.  A Mid Summer Night's Dream is a great play but not the Shakespeare I'm thinking of.
Maybe you would recognise him if I used one of his other names John Cabe or Billy Shake.  Perhaps, if I use his real name John Stanley Cave.  Under the stage name of William Shakespeare, Cave was the glam-rocking sensation of the 70s in Australia.
On this day in 1975, he was sitting at the top of the Australian charts with his hit song My Little Angel.
The hit song was written by ex-Easybeats members Harry Vanda and George Young and recorded by Cave in 1974.  It held the top of the charts for three weeks and cemented Cave as a star after his previous hit Can't Stop Myself From Loving You made him a name. Vanda and Young wrote both songs and produced his album.
Things took a bad turn for Cave when he made a mistake of having a relationship with an underage member of his fan club.  It got him in trouble with the law and ruined his career.  He did try a resurrection of his career by performing under different names, but there was no mistaking that voice.
Ad. Article continues below.
Alcoholism and mental illness took its toll as well as by 2001, Cave was homeless and living in a ticket booth next to a sporting oval.  With the assistance of ex-Go-Betweens drummer Lindy Morrison's Support Act charity, Cave was moved into government housing in 2009.  He passed away less than a year later at the age of 61.
It might have been voted one of the daggiest songs of a generation, but there is no mistaking that My Little Angel was a massive hit at the time.
Did you like the song when it first came out?  Do you still like it?