The Carpenters' breakout hit of 1970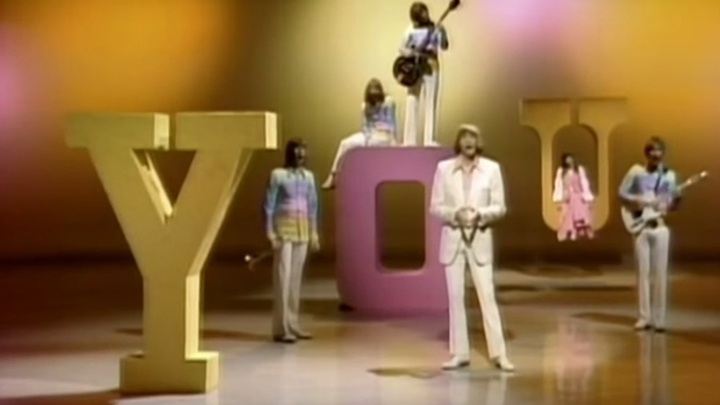 This 70s song was the breakout hit for the duo band, the Carpenters. The couple won a Grammy Award for Best Contemporary Performance by a Duo, Group or Chorus in 1971. But this song was not originally written or sung by the Carpenters. In 1963, Burt Bacharach and Hal David wrote the lyrics to this song and Richard Chamberlin released it as a single.
The Carpenter's instrumental background made the song that was recorded in a LA studio with the main vocals sung by Karen Carpenter and the backing vocals/piano were sung by Richard Carpenter.
It was the number one hit for four weeks in August of 1970. Can you guess what song it is?
Here is a clue:
Why do birds suddenly appear, ev'ry time you are near?
Just like me, they long to be close to you.
Why do stars fall down from the sky, ev'ry time you walk by?
Just like me, they long to be close to you. 
Ad. Article continues below.
Listen to the song "(They Long to Be) Close to You" by the Carpenters
Tell us, what is your favourite Carpenter record is? What are you memories of the Carpenters?