The birthday song to end all birthday songs!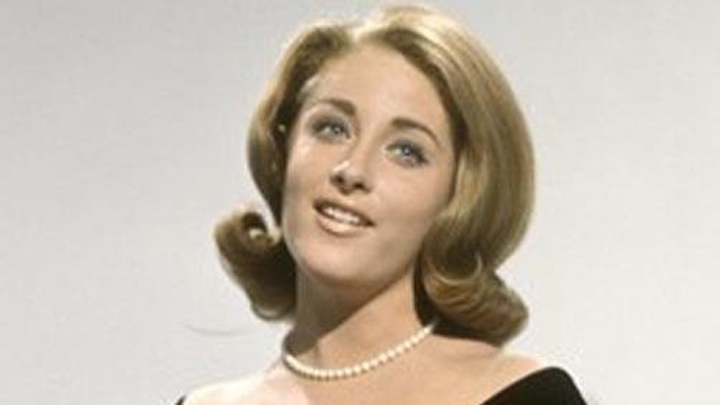 Today in 1963, a sweet 16-year-old's first song hit number one and became a birthday song that epitomised the era.
Lesley Gore was Quincy Jones' first protege and sang about crying at her party after her boyfriend disappears and cheats on her. The line "It's my party and I'll cry if I want to" became a pop culture reference that still endures today.
A young Gore said that legendary producer Quincy was determined to produce a demo of her voice and showed her "It's My Party". When she heard it, she said, "That's not half bad. I like it. Good melody. Let's put it on the maybe pile".
It turned out to be the only song Jones and Gore liked and was a number one smash, with various placings in charts across the world. Due to the song's success, Lesley recorded a sequel song called 'Judy's Turn to Cry', where her character in 'It's My Party' gets her revenge.
Sadly, Lesley Gore died earlier this year of lung cancer aged 68.
Ad. Article continues below.
We remember her as the vivacious teenager who stole our hearts when many of us were still too young to understand the meaning of the song.
Listen to 'It's My Party' by Lesley Gore below: