The Beatles' last number one song and single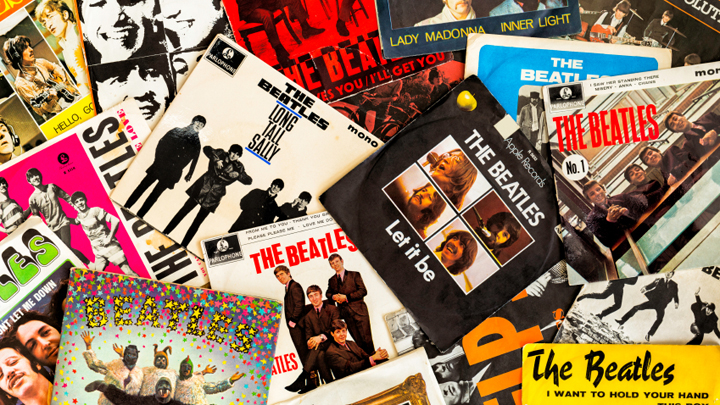 In a bittersweet flashback today, we remember the Beatles' final single and number one, 'The Long and Winding Road'.
When Paul McCartney broke up the Beatles in court, he cited Phil Spector's post-production modifications on the song as one of the reasons he left the band.
The solemn song was written on McCartney's Scottish farm and was about the impending break up of the world's most successful band.
Today in 1970, the song hit number one, making it the 20th number one song by the Beatles, and signalling the end of an era.
Phil Spector made changes to the last ever recorded song by the band and added orchestral sounds which annoyed many.
Ad. Article continues below.
Despite the controversies surrounding the song, it was still a chart topper and sold 1.2 million copies in the first two days of its release, and began a 10-week long chart run.
The Beatles hold the all-time record for the number of number one singles on the Billboard Hot 100 chart at 20, achieving this in 74 months; an average of one number one single per 3.7 months, another all-time record.
Do you remember when the Beatles broke up?
Listen to 'The Long and Winding Road' by the Beatles below: