The 1975 song about the lady of the night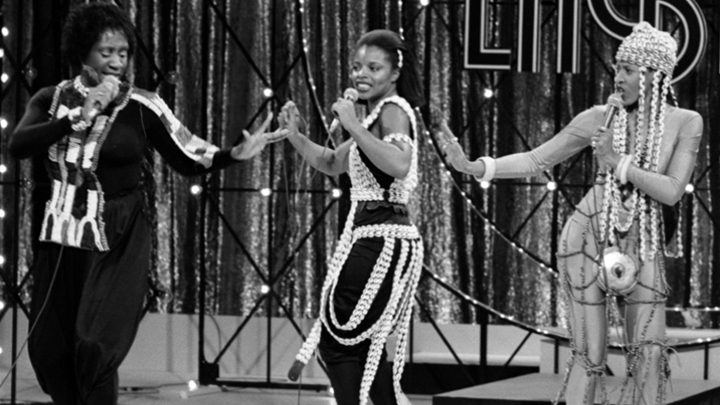 The original version of this song hit number one today in 1975. The song is easily recognised for its sexually suggestive chorus "Voulez-vous coucher avec moir (ce soir)", which is arguably the element that made this song so famous.
Ad. Article continues below.
Lyrically the song tells a story of a prostitute in the Moulin Rouge, France. Interesting, the lead vocalist Patti LaBelle swore she did not know that the song was about a prostitute at the time of recording.
Although Lady Marmalade by LaBelle only held held the number one position on the charts, the song was famously covered by Christina Aguilera, Lil' Kim, Mýa, and Pink which was number in 2001 and remained there for 5 weeks.
Do you remember singing along to this song?