The 1965 song that transformed the Rolling Stones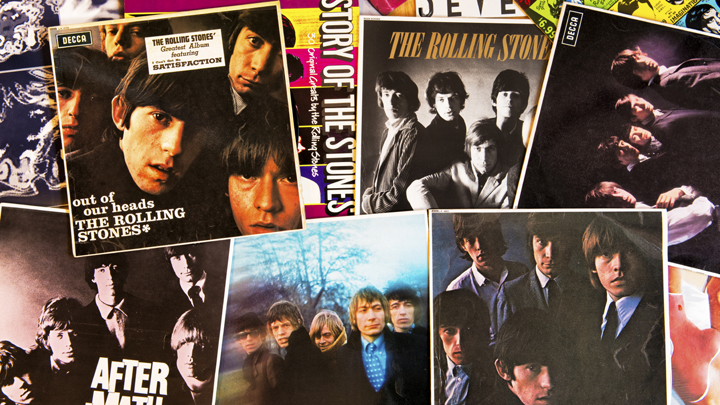 This song is one the the greatest rock songs recorded of all time! In 2004 the Rolling Stones Magazine placed this song second on its list of the 50 Greatest Songs of All Time. Then in 2006 it was added to the Library of Congress National Recording Registry. 
Mic Jagger spoke highly about the song he co-wrote:
"It was the song that really made the Rolling Stones, changed us from just another band into a huge, monster band… It has a very catchy title. It has a very catchy guitar riff. It has a great guitar sound, which was original at that time. And it captures a spirit of the times, which is very important in those kinds of songs… Which was alienation.
The song was first released in the USA in June and on July 10 was the number 1 hit for four weeks running. It remained in the Billboards top 100 for 14 weeks. Only in August was the song released in London.
Do you remember singing along to these lyrics?
Ad. Article continues below.
And that man comes on the radio
And he's tellin' me more and more
About some useless information
Supposed to fire my imagination 
Can you guess the song?
Have a listen to "(I can't get no) Satisfaction" by the Rolling Stones below. 
Ad. Article continues below.
Tell us, what are you memories of this song? Are you a Rolling Stones fan?