The 1963 song of the year by Jimmy Gilmer & the Fireballs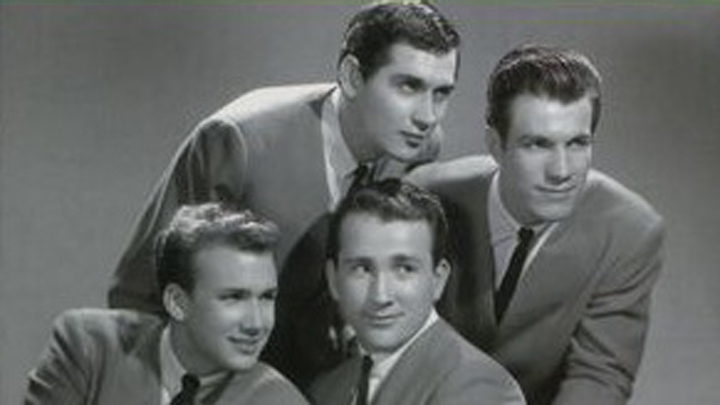 This song was written by Keith McCormack and Jimmy Torres and was then recorded by Jimmy Gilmer and the Fireballs, an American rock and roll group.
The song went on to spend five weeks at number one on the Billboard Hot 100 and became the number-one single of 1963 according to Billboard. It even reached number one on the Billboards R&B chart for one week but it's reign was cut short because Billboard stopped publishing the R&B charts.
The group had another pop hit in 1964 with "Daisy Petal Pickin" that reached number 15 on the charts. However, during this time the British Invasion began and it became difficult for the Fireballs to compete.
Regardless, this hit single from 1963 was a roaring success at the time! Do you remember this song?
Ad. Article continues below.
Here's a clue:
There's this cute little girlie, she's a'workin' there
A black leotard and her feet are bare
I'm gonna drink a lotta coffee, spend a little cash
Make that girl love me when I put on some trash
You can understand why I've got to get back
To that sugar shack, whoa baby
To that sugar shack, yeah honey
To that sugar shack, whoa yes
To that sugar shack.

 
Listen to "Sugar Shack" by Jimmy Gilmer and the Fireballs below