The 1960 summer song we can't get out of our head!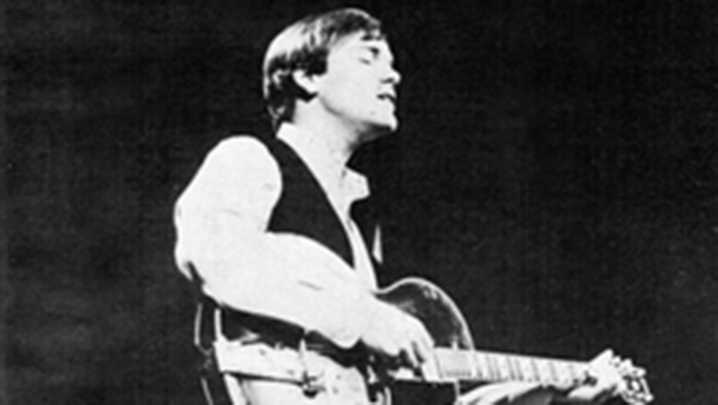 Brian Hyland, a pop star in 1960, sang this classic song when he was just 16. It became 'the song' of that summer and instantly made Brian a heartthrob.
The song was written by Paul Vance and Lee Pockriss. Interestingly Vance was inspired after watching his 2-year-old daughter Paula at the beach in her new bikini.
Originally Vance and Pockriss struggled to sell the song to artists. But when Brian Hyland released the song in August, within two months he had sold almost a million copies and over two million copies in total.
This hit was and still is so popular that commercials and movies often use it as a catchy track. The song was used in the movie Sister Act 2. 
Here is a clue:
Ad. Article continues below.
She was afraid to come out of the locker
She was as nervous as she could be
She was afraid to come out of the locker
She was afraid that somebody would see
Two, three, four, tell the people what she wore!
Watch this classic "Itsy Bitsy Tennie Weenie Yellow Polka Dot Bikini" music video here!
What are your memories of this song? Are you a fan of Brian Hyland?