Stevie Wonder's number one tribute to a late great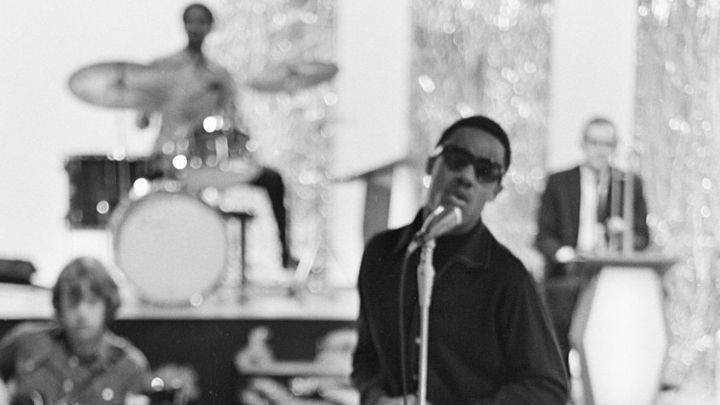 Stevie Wonder was and still is considered one of the greatest musicians of our time, and it's little wonder with the amount of smash hits he had.
One of them is 'Sir Duke', with was released and hit number one today in 1977. It also topped the Black Singles charts in America and was a number two UK single, which was his biggest hit to date in the region.
A tribute to Duke Ellington, the jazz legend, the song also refers to Count Basie, Glenn Miller, Louis Armstrong and Ella Fitzgerald.
Stevie Wonder later recorded the song again for his live album Natural Wonder in 1995.
We all remember the lyrics, "There's Basie, Miller, Satchmo, and the king of all, Sir Duke / And with a voice like Ella's ringing out / There's no way the band can lose".
Listen to 'Sir Duke' by Stevie Wonder below:
Ad. Article continues below.