Soul girls go big with record hit today in 1968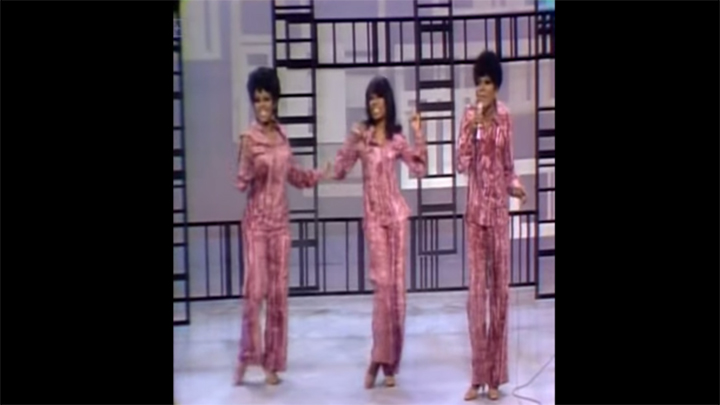 Released in 1968 under the Motown label, the lead singer of this group was already well known for her incredible singing voice. This song, which shares the same name as the album, was the group's first studio release.
Debuting on the Ed Sullivan show, the public responded strongly to the track. Within days it had knocked The Beatles' 'Hey Jude' from the number one spot on the Billboard Hot 100 pop chart. It remained in this spot for two weeks and reached number two on the soul chart for three weeks.
In addition, this track received critical acclaim here in Australia.
The song was a hot topic of discussion due to its subject of illegitimacy and pre-marital relations.
A year after the release of this song, the lead singer of the group broke away and began her own successful solo career.
Ad. Article continues below.
Can you guess the name of this song?
Listen to 'Love Child' by Diana Ross and the Supremes