Song launches alternative rock legend's career in 1966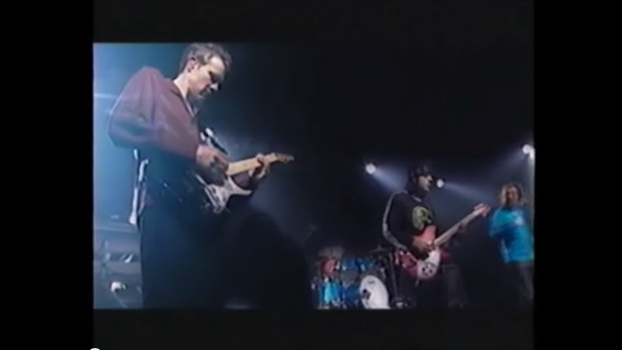 This English singer, songwriter, multi-instrumentalist, record producer, arranger and actor, released this single on this day in 1966.
He had released music under his original name previously, but this was the first song that he released under a new stage name.
The reason for the change in stage name was due to the fact that he was getting confused with another popular musician at the time, who had a similar name to himself.
The song features punchy guitar riffs, and lyrics that are sung in short, excited bursts.
He then went on to become one of the most prominent rock figures in the UK, if not the world. He is especially well known for his work in the 70s, but still writes and records music today.
Ad. Article continues below.
Can you name this song?
Listen to 'Can't Help Thinking About Me' by David Bowie below: