Song full of soul engages both audiences and musicians worldwide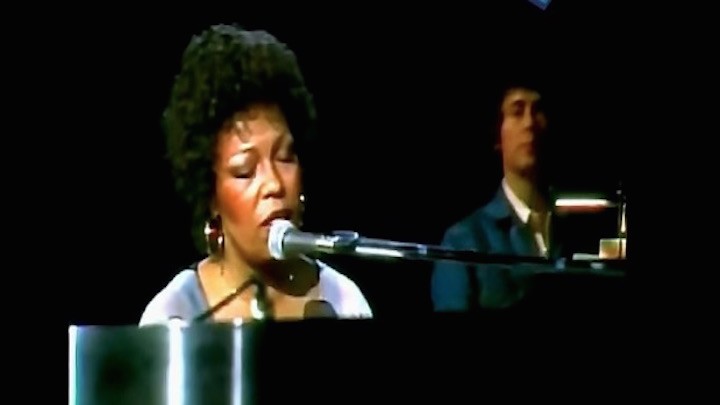 This song was originally written by composer Lori Lieberman, before being given to this well-known soul musician.
Released in January 1973, the track was this artist's second number one song, reaching the top position in late February and staying there for five weeks.
It is thought that the song did well due to its four part vocal harmonies, as well as the memorable and instantly recognisable chorus.
So popular is this classic tune that it was inducted into the Grammy Hall of Fame, as well as ranking 360 in the Rolling Stone's list of the 500 Greatest Songs of All Time.
Furthermore, over 50 separate musicians and groups have covered the song, making it one of the most covered songs ever.
Ad. Article continues below.
Can you guess the name of this track?
Listen to 'Killing Me Softly' by Roberta Flak below.