Sunday nostalgia: The ad jingles we once loved to hate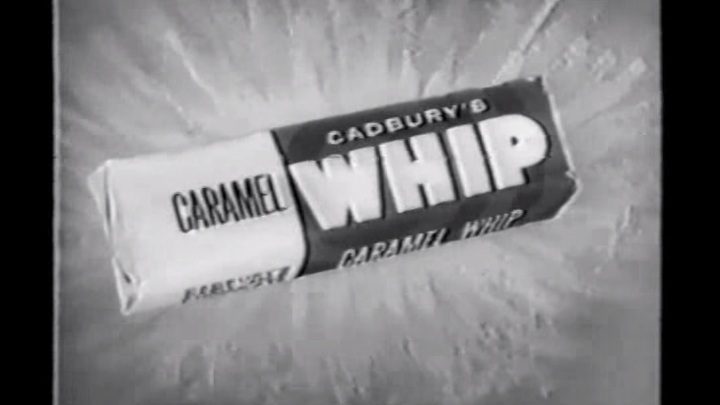 While I was looking after the grandkids last weekend, we all snuggled up on the couch to watch a Saturday night movie. Amongst the giggles from the kids at an animation that was really less than riveting, I became more interested in the ad breaks… The jingles weren't as catchy and light hearted as they were in the 60s and 70s… They were just plain annoying! I never had a worry humming the "Vegemite Kids" jingle and I loved singing along to the Cadbury songs.
Ad. Article continues below.
So tonight, let's take a walk down memory lane and take a look at some of the ads that we've loved and sung over the years. What others are in the videos below? What was your favourite (or the most annoying!) jingle you remember?